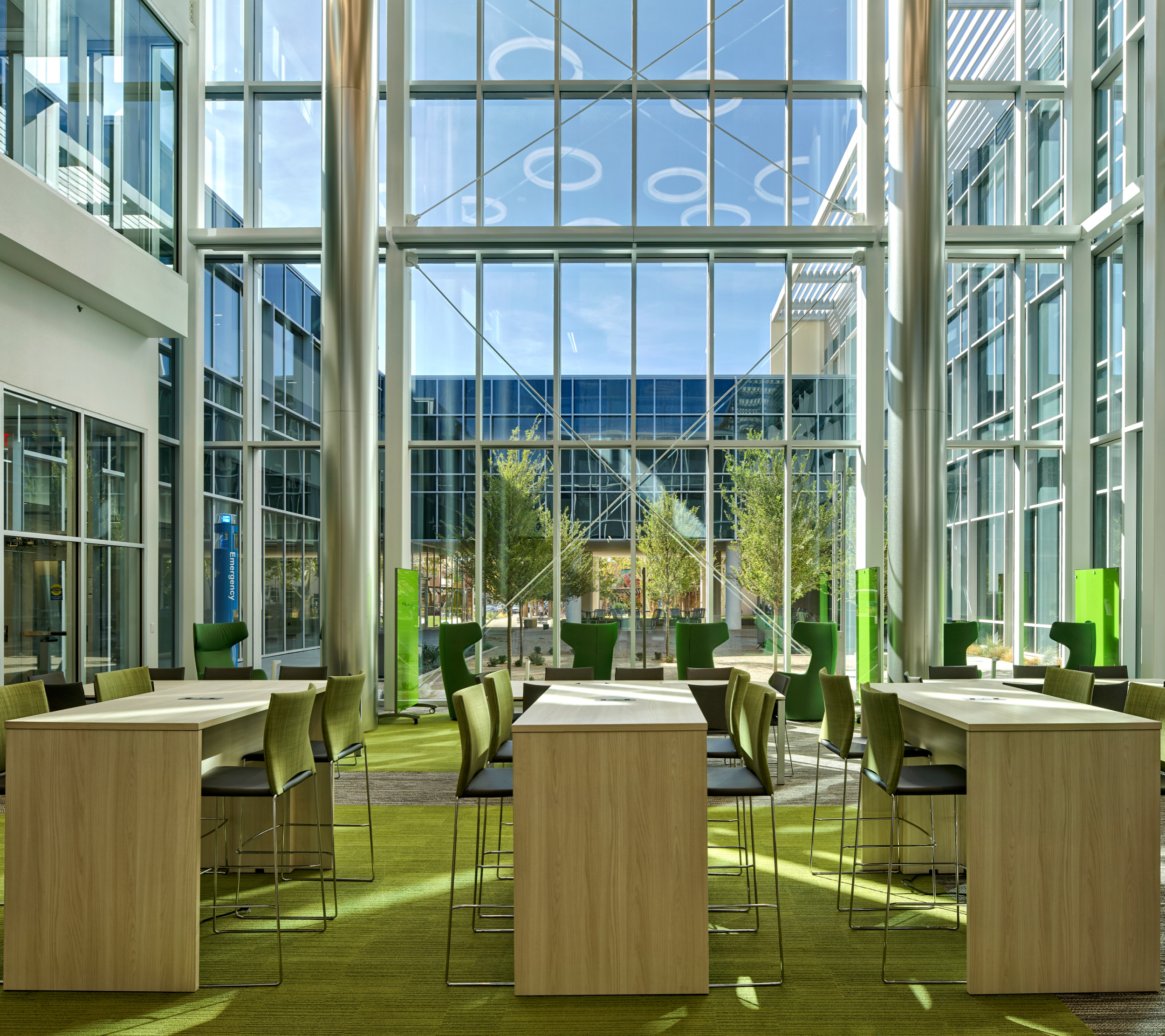 Notice:   Planning, Design & Construction project management staff is working remotely on key projects to ensure they stay on track to the greatest extent possible. 
If you have specific questions about a current PDC project, please reach out to your project manager or to Maria Dion, Associate Director. Our staff is available Monday - Friday, between 8:00 a.m. to 5:00 p.m.  
---
UNM Integrated Campus Plan (ICP)
The University is working on the Integrated Campus Plan (ICP), and we need your ideas! The ICP will replace the 2009 Master Plan and address all UNM branches and properties. Supportive of the mission and vision outlined in the UNM 2040 Strategic Plan, the ICP will guide the University's decisions on the physical environment, including the character of each campus, safety, access, mobility, and sustainability. Let's envision the future of UNM campus together.
Featured Video: 
Crime Prevention Through Environmental Design (CPTED) is a multi-disciplinary approach to crime prevention that uses urban and architectural design and the management of built and natural environments to help deter offender decisions that precede crime and foster feelings of safety.
Featured Project: 
New UNM Identity Marker at Central & Girard