Planning Services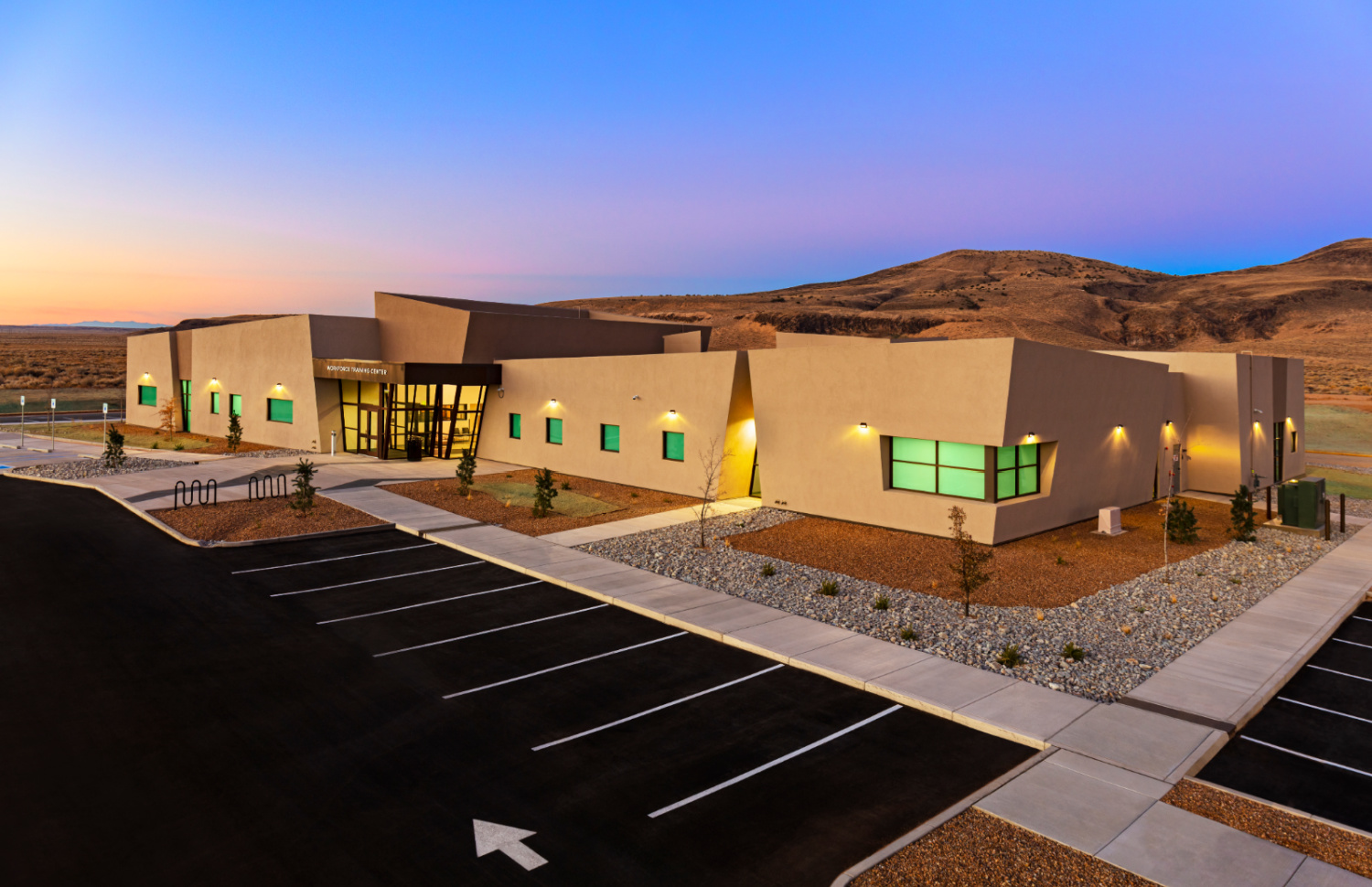 Planning develops rationale for projects and can adjust to shifting funding opportunities by managing the planning and development process from project inception.
Needs Assessments
Justification for a project begins with identifying the need for a targeted area of concern. Needs emerge from increased student volumes, safety and code violations, research grant funding, new programs, change in pedagogy, poor quality and adequacy of space, etc.
Feasibility Studies
Sometimes projects only require the answer to "will it fit", "what can I do to make this work", "how much does this cost", and/or a similar inquiry. Feasibility Study helps answer these questions for simpler projects.
Facility Planning
A facility plan is a long-term planning document that inventories existing spaces and their conditions, documents current and future uses and workflows, and identifies projects to improve, renovate, reorganize, or replace facilities. Perhaps the most important outcome of a facility planning exercise is a capital improvements plan that lists a series of projects to incrementally improve the condition and functionality of a facility over time.
Organizational Plans
Organizational Planning is the process of identifying an organization's immediate and long-term objectives, and formulating and monitoring specific strategies to achieve them. It also entails staffing and resource allocation, and is one of the ways that PDC can assist UNM management teams in meeting their goals.
Space Utilization Plans
As stewards of UNM's built environment, PDC is dedicated to maximizing use of its finite resources. Space utilization studies explore the frequency of use for amenities such as classrooms, conference spaces, and laboratories to determine whether they are used to their fullest potential. These plans provide innovative solutions – ranging from process improvements to physical modifications – to meet the needs of facility users now and in the future. PPD Space Management is responsible for space management throughout campus, transferring work on space utilization from PPD and is responsible for all space surveys, BR&R space calculations and space allocation support.